servicing macarthur since 1950
Work health and safety advice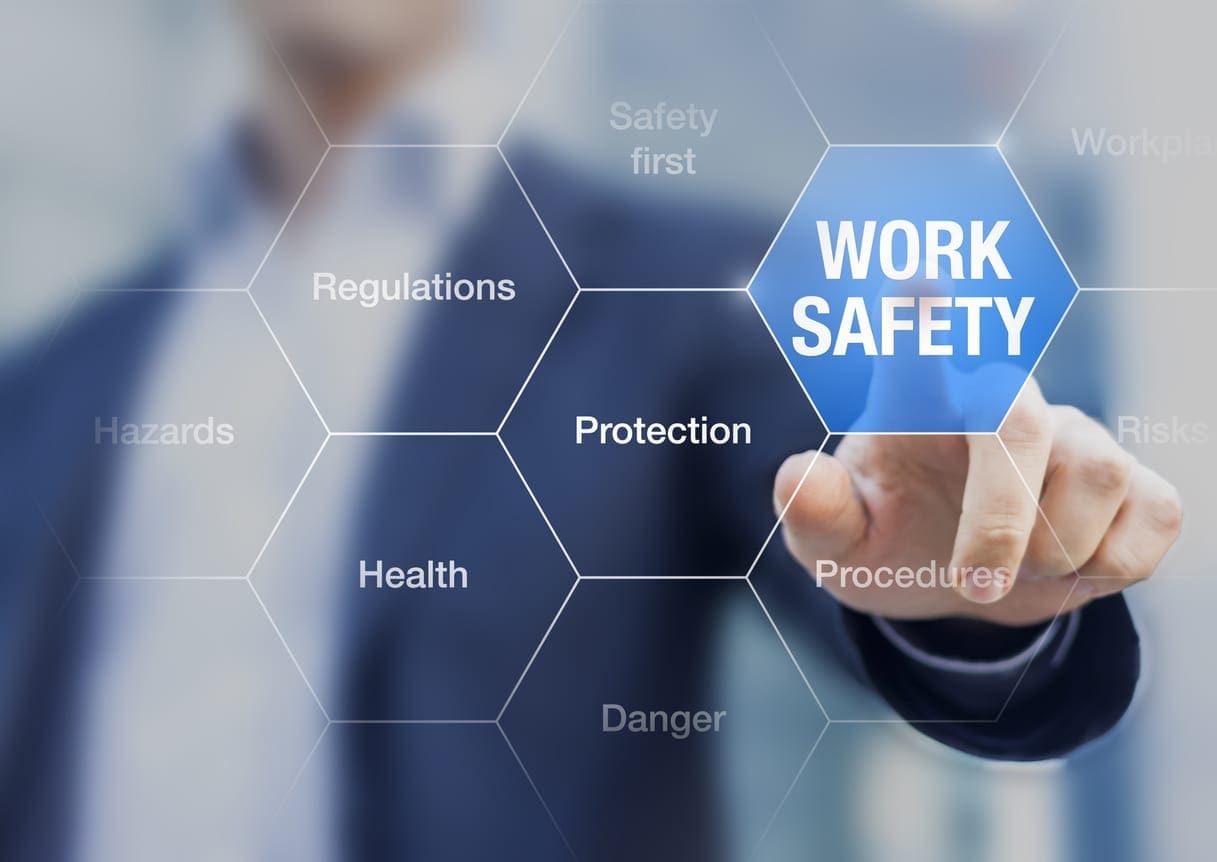 servicing macarthur since 1950
work health and safety advice
New Work Health and Safety ("WHS") laws commenced in New South Wales, Queensland, the Australian Capital Territory, the Commonwealth and the Northern Territory on 1 January 2012.
The WHS laws are part of the national 'harmonisation' initiative which was intended to create uniform regulation of work health and safety in Australia and which replaced the previous Occupational Health and Safety legislation.
WHS laws extend not just obligations for employees, but also for any person performing work for the business, including contractors, sub-contractors and volunteers. 
We can assist in providing advice in accident investigations and assisting with WorkCover investigations and defending WorkCover prosecutions. The potential penalties for an employer for a breach of Work Health and Safety Legislation can run into six figures. It is vital that you obtain advice at the earliest opportunity if any investigation is being made.
Other Employment & Compensation Services
Get in Touch
02 4651 4800
help@cmcox.com.au
Open Hours
8.30am - 5.00pm Mon - Fri
We have Accredited Specialists in:
- Advocacy
- Family Law
- Property Law


Liability limited by a scheme approved under Professional Standards Legislation