servicing macarthur since 1950
Achieving Results You Need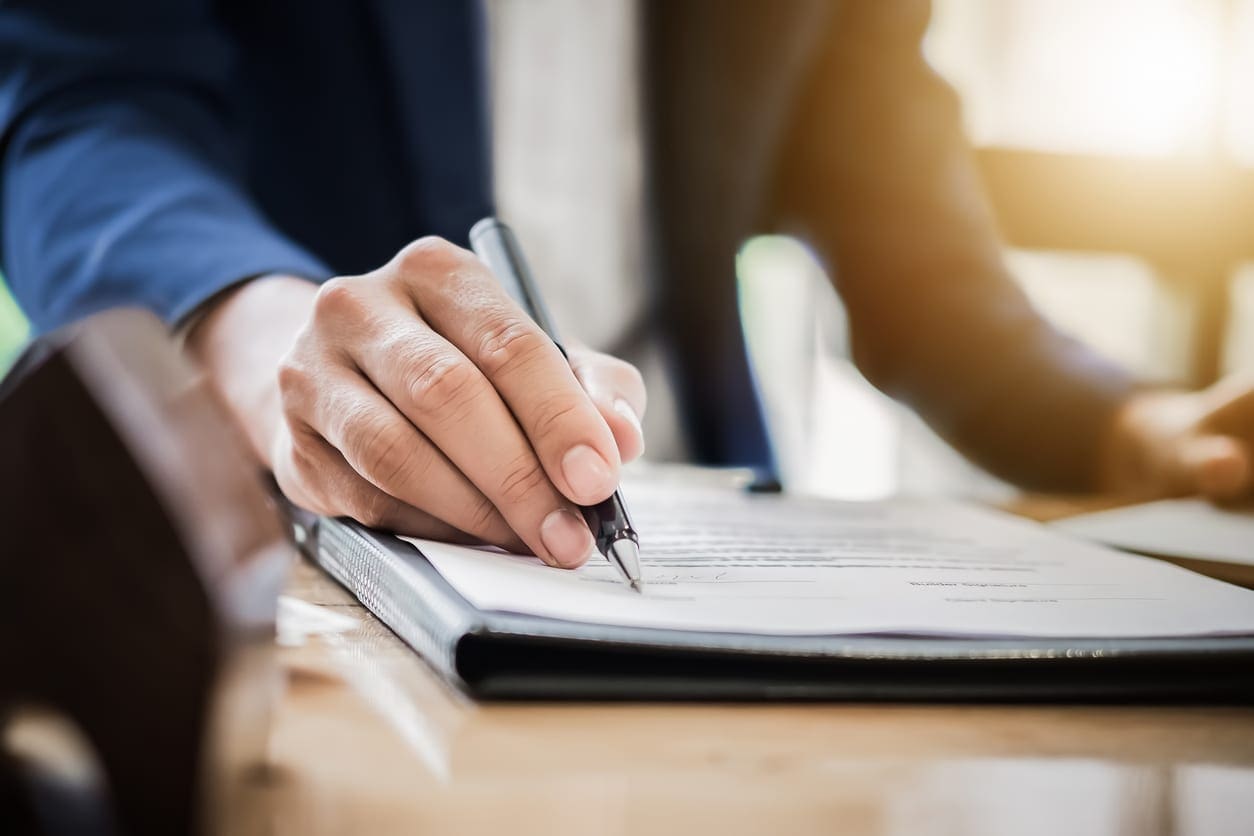 servicing macarthur since 1950
Achieving Results You Need
Caldwell Martin Cox's many years of experience have led to the development of expertise in legal disputes arising from business issues, commonly known as Commercial Litigation. In spite of the fact that the firm is not located in the Sydney CBD, Caldwell Martin Cox's in-house expertise and contact with many experienced Barristers across Sydney and NSW equips us to offer local businesses a service to match the CBD firms. However Caldwell Martin Cox provides the additional benefits of convenience and a team of lawyers who understand the local area.
The New South Wales Supreme Court has a specialist Commercial List that handles many large and complex commercial disputes. The purpose and aim of the Commercial List is to provide specialist expertise for the matters it hears and to ensure that cases are heard as expeditiously as possible. Caldwell Martin Cox's experience in Commercial Litigation ranges from complex cases to matters in the Local Court. Although the financial amount of the disputes vary, Caldwell Martin Cox understands that the results are still just as important to those involved and approaches each situation accordingly.
The team at Caldwell Martin Cox is well aware that Commercial Litigation can be very expensive. For this reason, the firm will advise you on alternatives for disputes resolution, including Mediation and Informal Settlement Conferences.
Caldwell Martin Cox's team of lawyers practices in all Courts including the Federal Court, Supreme Court of NSW, District Court and Local Court.The areas of expertise include:
Construction, leasing and property disputes;
Advising on breaches of directors' duties;
Insolvency and Bankruptcy;
Security of Payment matters;
Freezing Orders and Search Orders;
Urgent court applications and Injunctions;
White collar crime (forensic work, employee fraud);
Claims under the Australian Consumer Law and Competition and Consumer Law;
Creditors Statutory Demand matters.
Let one of our experienced Litigation team members assist you in getting the best possible outcome.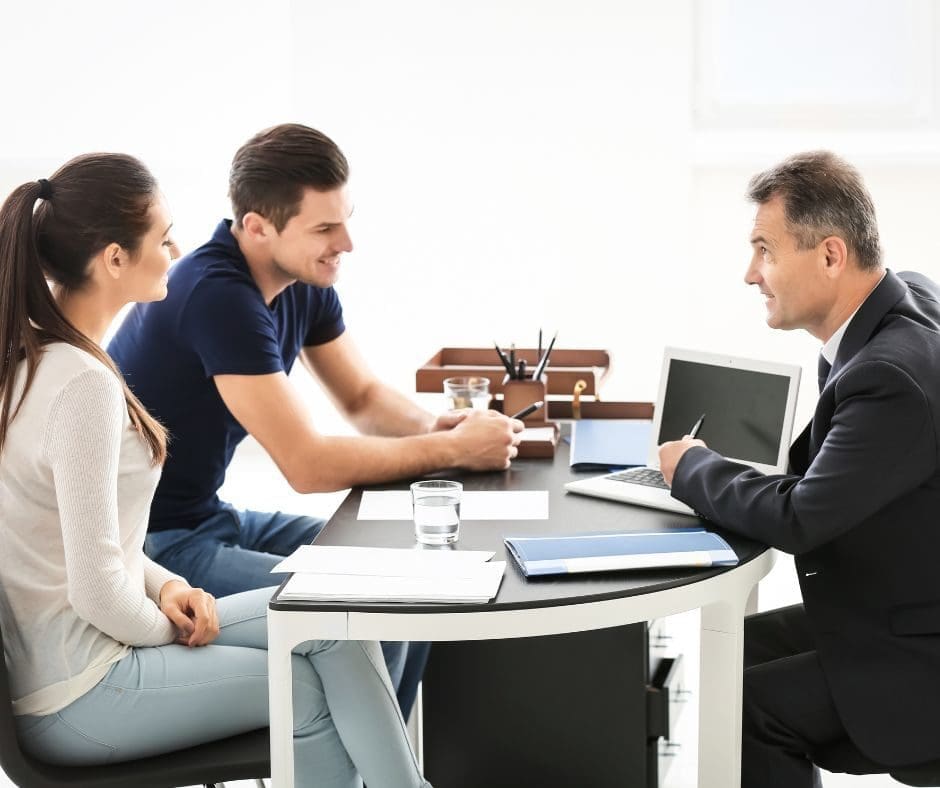 Alternatives to Litigation
Are you contemplating Court proceedings against someone who owes you money; a neighbour because of a tree dispute or someone who has failed to deliver on a deal? Chances are you may have already commenced a 'Solicitor's letter' or a 'letter of demand'.
There are alternatives to commencing Court action and incurring the costs and time involved in what is often a lengthy and anxious process. Alternative Dispute Resolution (ADR) is open to people who wish to find a solution to their legal problems without starting Court action, and is also useful in bringing such action to a swift end.
There are different types of ADR, ranging from Round Table Negotiations, Mediation (both formal and informal), Arbitration and use of the facilities provided by the Community Justice Centres. Participation in ADR may also be compulsory for some disputes prior to being able to start legal action (for example, most Retail Lease disputes).
Some forms of ADR are without charge or attract a minimal cost. ADR allows you to properly participate in reaching an outcome for your matter, rather than leaving it to a Magistrate or Judge to impose that outcome upon you. You can have your say in the ADR process and raise matters that are important to you that a court may not necessarily consider relevant.
If you have a dispute that you would like resolve quickly and to your benefit, please contact the Caldwell Martin Cox team, who will be able to suggest the form of ADR that best suits your problem. The team can make efficient and cost-effective arrangements for your dispute and can guide you in and prepare you for the process.
Other Court Attendance Services
Get in Touch
02 4651 4800
help@cmcox.com.au
Open Hours
8.30am - 5.00pm Mon - Fri
We have Accredited Specialists in:
- Advocacy
- Family Law
- Property Law


Liability limited by a scheme approved under Professional Standards Legislation