servicing macarthur since 1950
Equal Employment Opportunity issues and Workplace discrimination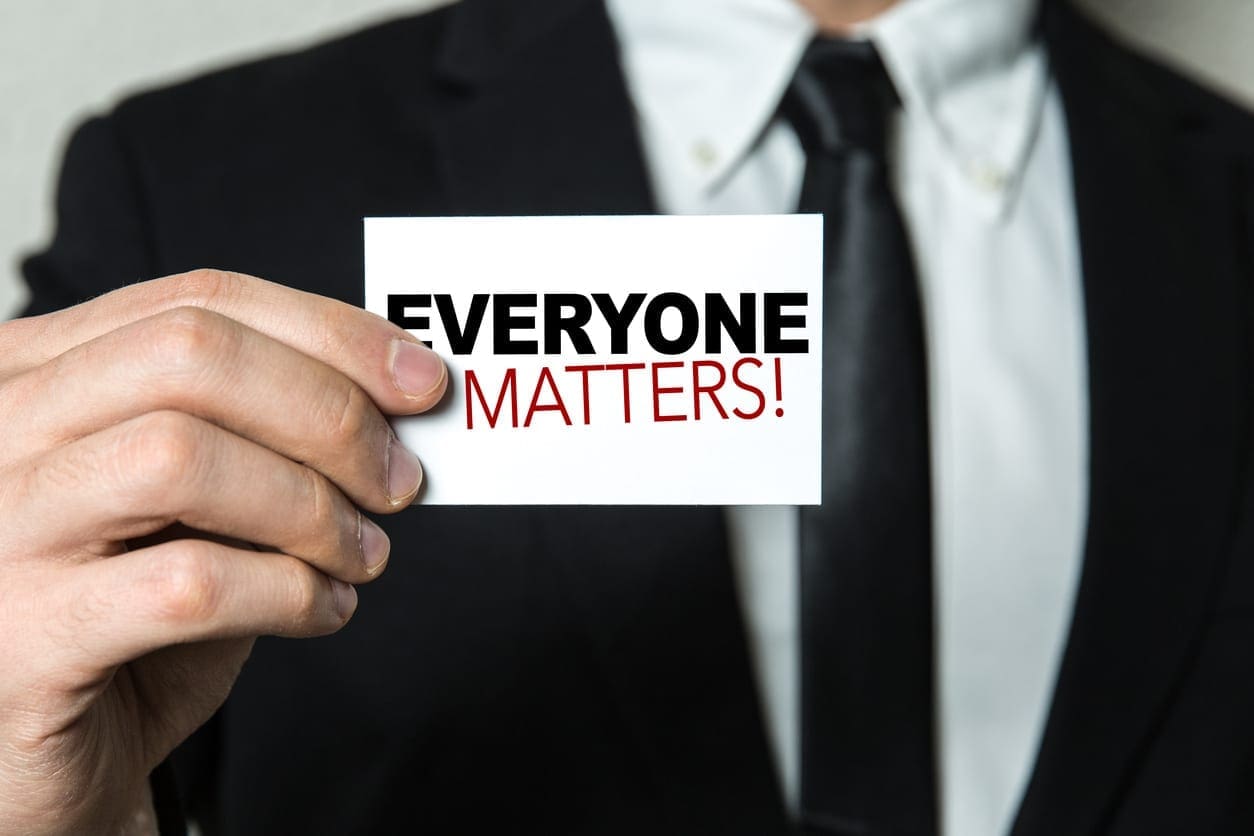 servicing macarthur since 1950
equal employment opportunity issues and workplace discrimination
Workplace discrimination falls into two categories: direct and indirect.
Direct workplace discrimination
Under Federal and/or NSW anti-discrimination legislation, direct workplace discrimination applies in situations where employees claim to have suffered direct workplace discrimination such as being dismissed, demoted, disadvantaged or treated badly at work including because of their:
family or carer's responsibilities
transgender status or gender identity or
personal association with someone who has, or is assumed to have, one of the above characteristics.
In some circumstances, a complaint can also be made under the Federal legislation by employees who have suffered
discrimination due to their criminal record, involvement in trade union activities, political opinion, religion or social
origin.
Indirect workplace discrimination
Indirect discrimination occurs where a condition, requirement or practice is imposed on you that disadvantages you because of an attribute you have. For example, the requirement that you regularly attend staff meetings outside of school hours if you are known to have carer responsibilities could amount to indirect discrimination.
Under the NSW legislation, a complaint must be made within 12 months of when the conduct occurred. In the Federal jurisdiction, the time limit is 6 months. There may be some circumstances in which an extension of time may be granted if there is a good reason for the delay.
We have experience in representing both employers and employees in workplace discrimination claims.
Other Employment & Compensation Services
Get in Touch
02 4651 4800
help@cmcox.com.au
Open Hours
8.30am - 5.00pm Mon - Fri
We have Accredited Specialists in:
- Advocacy
- Family Law
- Property Law


Liability limited by a scheme approved under Professional Standards Legislation