servicing macarthur since 1950
Achieving Results You Need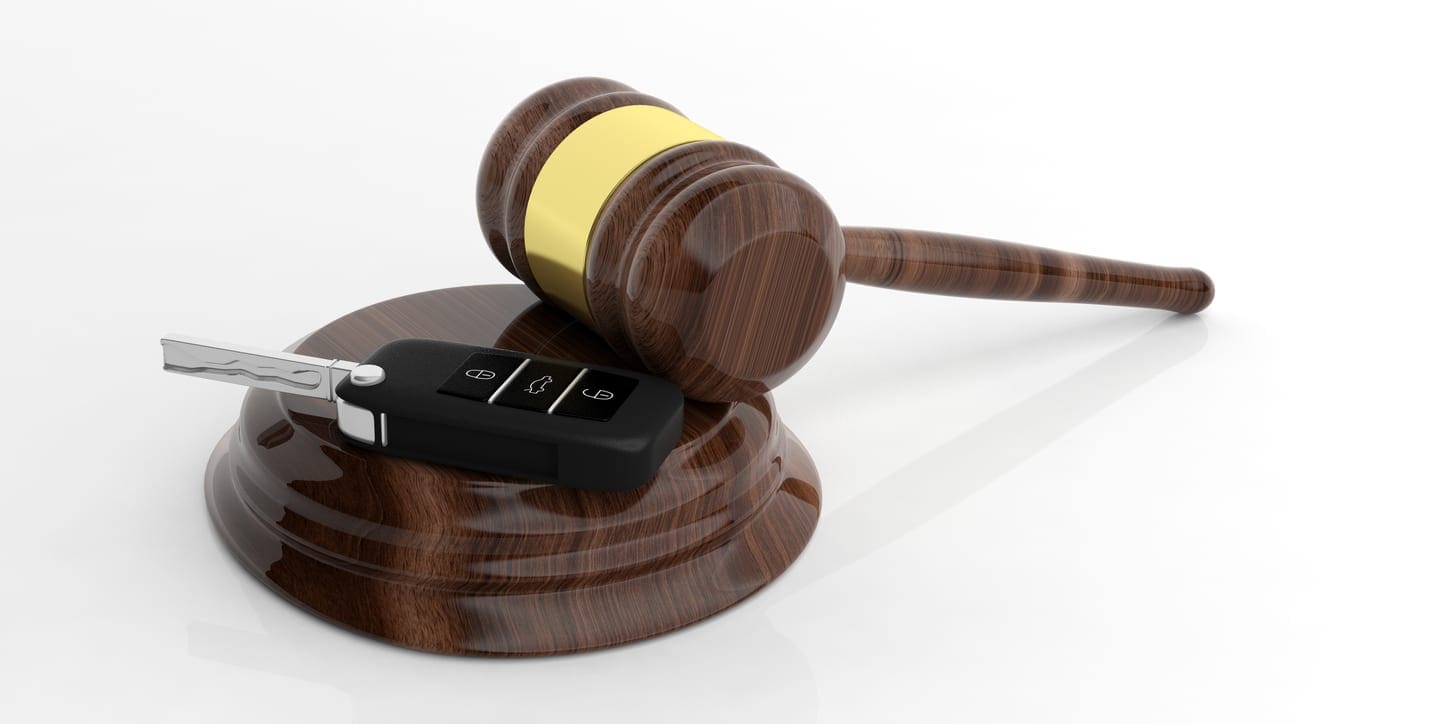 servicing macarthur since 1950
Achieving Results You Need
There are many types of Driving Offences that carry penalties ranging from fines, licence disqualification and, if serious enough, a term of imprisonment.
In many cases, a disqualification from holding a licence is automatically imposed upon the driver by the relevant legislation, and the Court can only reduce the mandatory period of disqualification in some situations.
Some examples of driving offences include:
Driving in a dangerous manner (which may or may not have caused death or grievous bodily harm)
Driving whilst disqualified
Driving at excessive speeds
Police pursuits (known as 'Skye's Law')
The maximum and minimum penalties vary significantly depending on the nature of the charge, the driver's previous driving record and the submissions made at court. Contact one of Caldwell Martin Cox's experienced criminal law solicitors at any of the three offices to discuss the best possible course of action in dealing with your driving offence at court.
Drink Driving Offences
Drink driving offences are those in which your blood alcohol content when driving is higher than the prescribed legal limit. That is:
0 for provisional and learner drivers
0.02 for special range drivers
0.05 for all other drivers
It is a criminal offence to drive when under the influence of alcohol and drink driving matters are treated seriously by the courts. Automatic periods of disqualification from driving apply depending on your blood alcohol content.  The court can imposed very large fines upon you and you can also be sent to prison for certain drink driving offences.
Drug Driving Offences
It is an offence to drive with certain prescribed illegal drugs in your system. There is no need for the Police to prove that you are under the influence of the drugs, it is purely a question of whether they can be detected. The main drugs tested for at the moment are cannabis and methamphetamines, although cocaine has recently been added and other drugs may be added to the test from time to time. Like alcohol testing, mobile drug testing is now occurring.
Unlike drink driving there is usually only a short period of initial licence suspension, normally 24 hours after initial detection, but the penalties do include a loss of drivers licence and fine. There is however, currently no jail sentence for these offences.
Drivers licence appeals
The law provides for a suspension rather than a disqualification of drivers licence by Roads and Maritime Services (RMS) for certain offences, as well as cases of exceeding the allowed demerit points quota
Holders of Provisional and Learner's licences are able to appeal a decision to have their licence suspended. Holders of a non-provisional licence cannot appeal any such decision, but can only apply for a Good Behaviour Licence.
Further, exceeding the speed limit by more than 30 kilometres an hour results in a three months suspension, while exceeding the speed limit by more than 45 kilometres an hour results in a six months suspension of drivers licence, usually on the spot.
Excessive speed suspensions for all drivers, Police suspensions and demerit points suspension for "L" and "P" plate drivers can all be appealed at the Local Court.
Our firm has a good success rate with such appeals. Even if the appeal is not totally successful, in many cases the automatic disqualification period can be reduced by the Court to a more tolerable level.
An appeal must be lodged within 28 days of notification of the suspension or cancellation by the RMS. If you miss the lodgement date you will not be able to appeal the decision.
Suspension of licence on medical grounds
The RMS can also cancel or suspend a person's drivers licence if it appears that it would be dangerous for the person to drive a vehicle because of illness or incapacity.
The RMS must notify the person of this decision. The suspension or cancellation can operate immediately from the giving of that notice (i.e. the RMS does not need to provide a "warning period".
The RMS must tell the person the reasons for the suspension or cancellation, and what action the person can take to have the licence returned.
You have the right of appeal against medical suspension/cancellation of your drivers licence. You muste lodge the appeal within 28 days of receiving the notice. please note: Lodging an appeal does not stop the suspension/cancellation of your licence.
The Court can:
Allow your appeal. This means that your licence is returned to you;
Disallow the appeal. This means that the RMS decision stands;
Vary the RMS decision, for example by giving you a conditional licence.
The criminal law solicitors at Caldwell Martin Cox strongly recommend you contact a member of our team as soon as possible if you have been charged with a driving offence or had your licence suspended, to discuss your options fully.
For further information and assistance please call us to arrange a meeting at one of our three locations.
Other Court Attendance Services
Get in Touch
02 4651 4800
help@cmcox.com.au
Open Hours
8.30am - 5.00pm Mon - Fri