servicing macarthur since 1950
Achieving Results You Need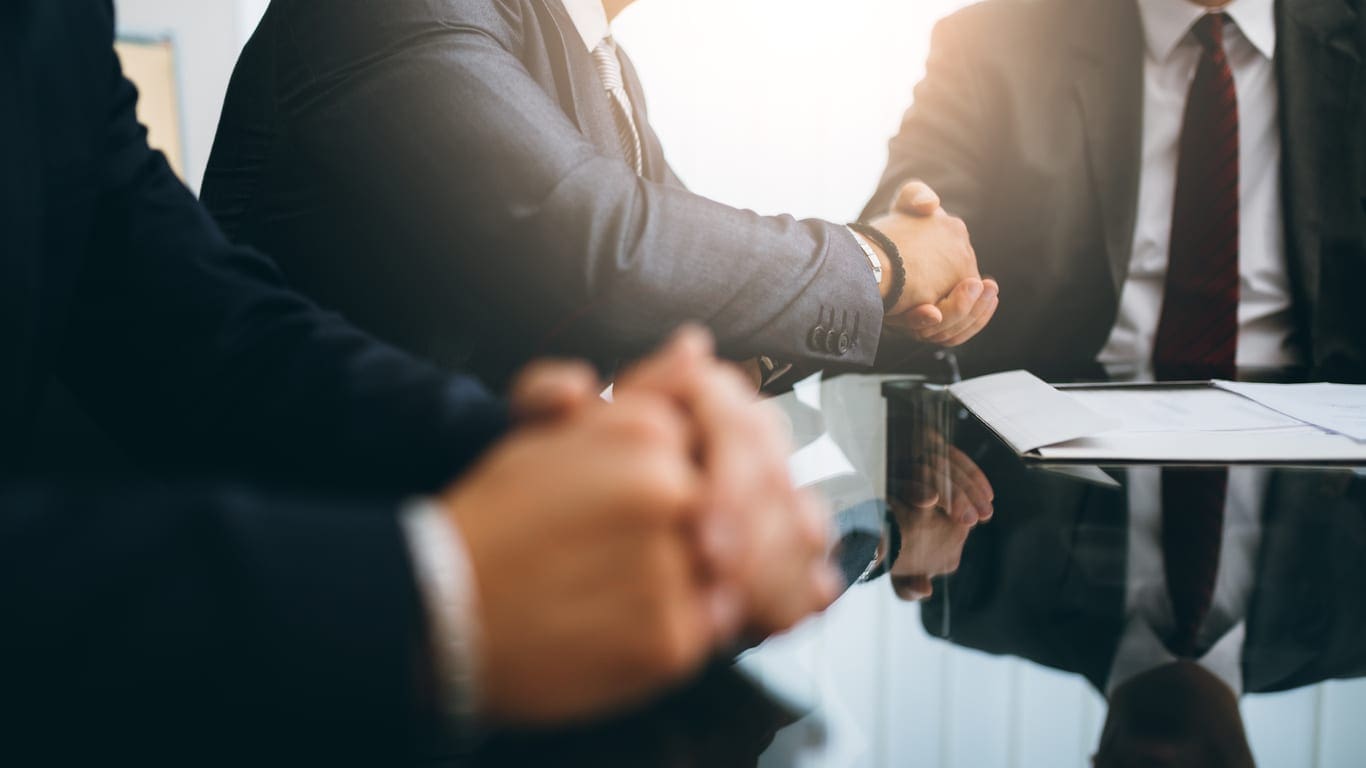 servicing macarthur since 1950
Achieving Results You Need
Our solicitors here at Caldwell Martin Cox are available to appear on your behalf as an agent at Picton and Camden Local Courts. They have valuable local knowledge on the procedures and listing arrangements at such Courts.
We can assist you with matters including:
Court filing in person; and
Process service or document delivery.
For further information and assistance, contact our Litigation team on (02) 4651 4800.
Other Court Attendance Services
Get in Touch
02 4651 4800
help@cmcox.com.au
Open Hours
8.30am - 5.00pm Mon - Fri
We have Accredited Specialists in:
- Advocacy
- Family Law
- Property Law


Liability limited by a scheme approved under Professional Standards Legislation