servicing macarthur since 1950
administration, liquidation & bankruptcy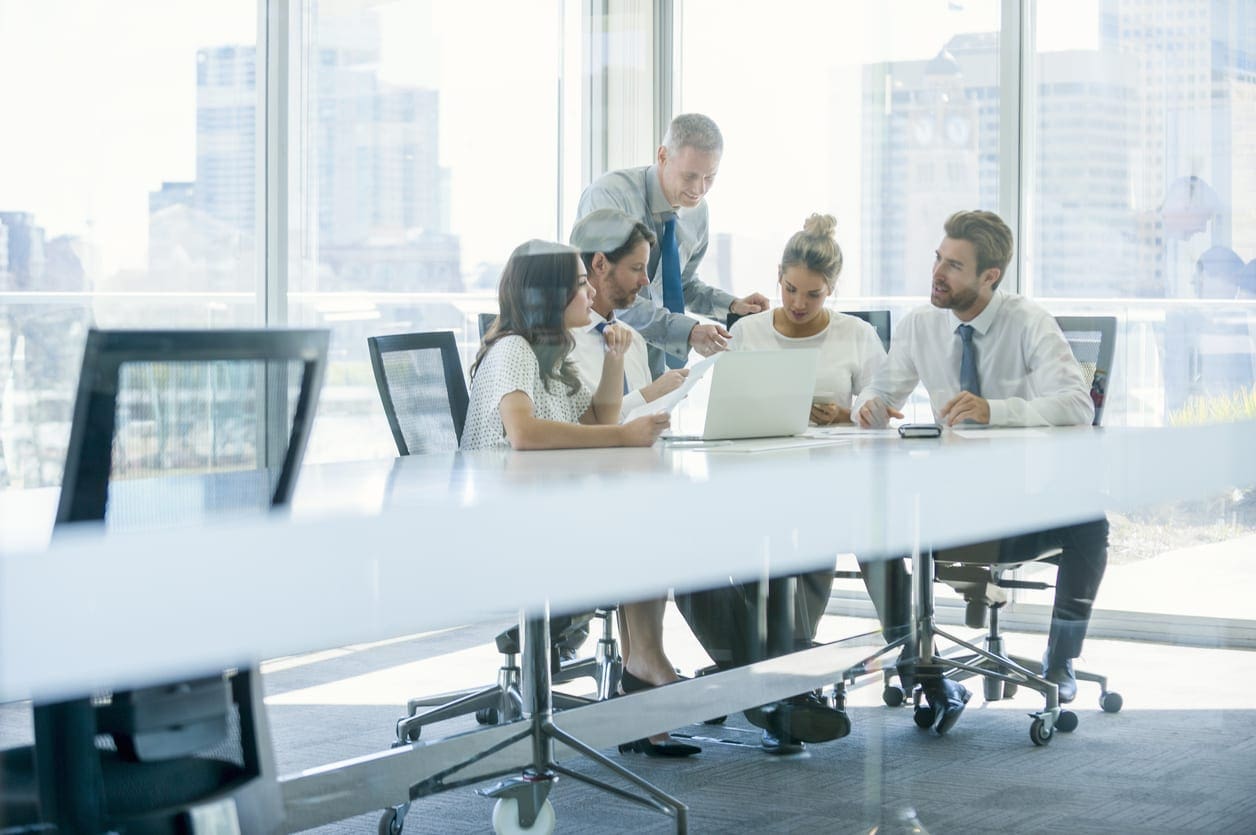 servicing macarthur since 1950
administration, liquidation & bankruptcy
In Administration, Liquidation or Bankruptcy matters, Caldwell Martin Cox can act on behalf of company directors in relation to Insolvency issues and company Administration matters, as well as for individuals in Voluntary Arrangements and Bankruptcy.
Directors are regarded as having 'fiduciary duties' owed to the company. Fiduciary duties underpin the important legal relationship between the director and company. They are based on notions of trust and good faith and cannot be compromised.
Directors must not place themselves in a position where they are unable to make decisions in the best interests of the company. A list of the fiduciary duties owed to the company include, but are not limited to the following:
the duty to act in the interests of a company as a whole;
the duty not to act for an improper purpose;
the duty of care and diligence;
the duty to avoid conflicts of interest;
the duty to retain discretion;
the duty not to disclose confidential information.
If a Director is found by the Court to have breached the civil penalty provisions then a Court may make a Pecuniary Penalty Order or Disqualification from Managing a Corporation Order. If the Director is found to have committed a criminal offence under the Legislation then a Court may impose a substantial fine upon the Director or order a period of imprisonment.
Caldwell Martin Cox has many years of experience in working across a broad spectrum of Insolvency-related work on behalf of companies and individuals.
Caldwell Martin Cox can assist with:
Voluntary Administrations
Corporate Voluntary Arrangements;
Other Commercial Law Services
Get in Touch
02 4651 4800
help@cmcox.com.au
Open Hours
8.30am - 5.00pm Mon - Fri
We have Accredited Specialists in:
- Advocacy
- Family Law
- Property Law


Liability limited by a scheme approved under Professional Standards Legislation