servicing macarthur since 1950
new company / restructuring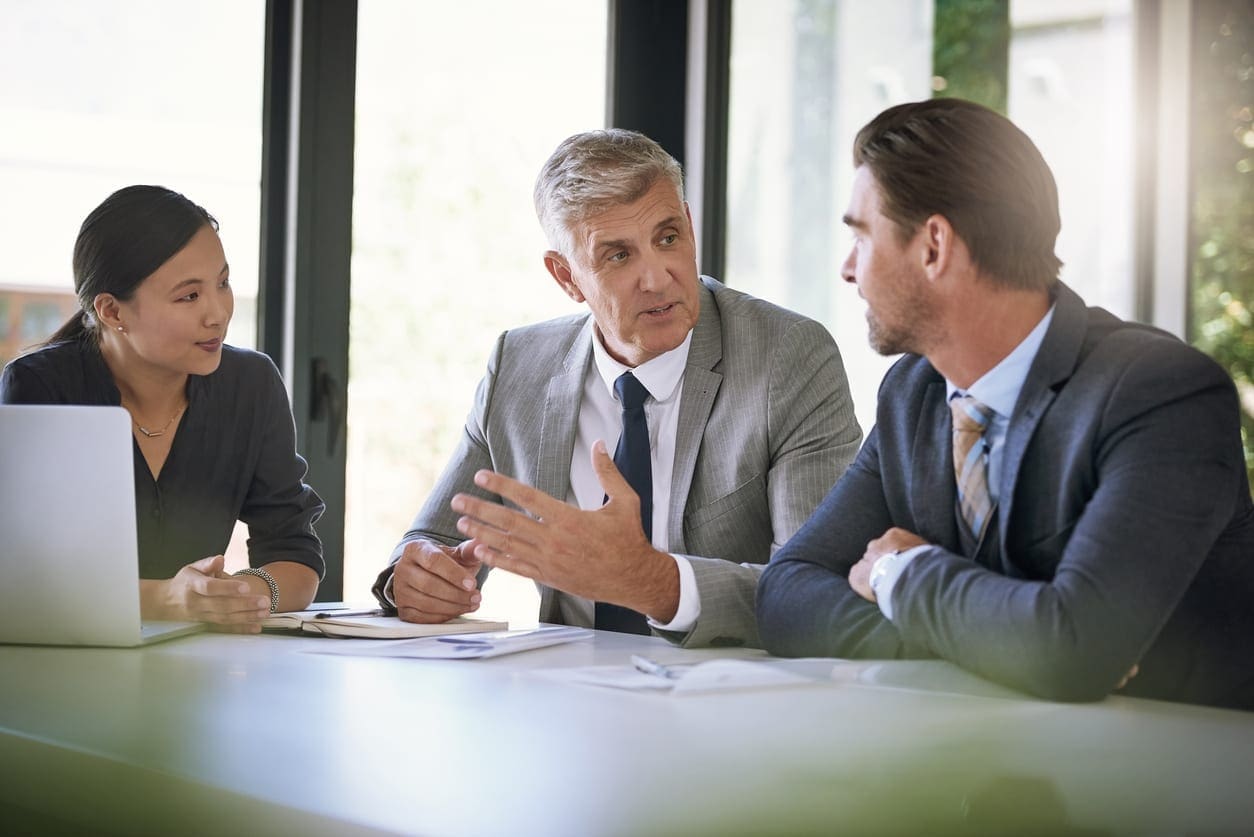 servicing macarthur since 1950
new company / restructuring
Setting up a new business is an exciting time, but it can also be a minefield where legal matters are concerned. Getting legal advice prior to setting up your new business can help you identify potential problems further down the track – protecting your business from risk and saving you money. The best chance for a new business to succeed is to get the right start with professional guidance from an experienced solicitor.
When setting up a new business or buying an existing business it is very important to decide on your business structure. You have the choice of running the business as:
Each structure has advantages, disadvantages and responsibilities. A new or even existing entrepreneur needs to carefully consider them before making a decision. Your Caldwell Martin Cox solicitor can advise you on the structure that best suits your needs considering your tax position, personal legal liability and availability of capital.
Contractual Agreements
Contractual relationships in the business require a fundamental understanding of the Contract Law. If you are planning to set up a business, you need to establish many contractual relationships while dealing with builders, suppliers, employees, lease holders and so on. Therefore to run your business successfully and to understand the functionality, operational knowledge of the Contract Law is essential. 
As a new business owner, you must decide which type of business ownership you want to establish. Ownership can be categorised into the five business structures previously mentioned. All types of ownership need different contract agreements in place which include, but are not limited to, Partnership Agreement, Shareholders Agreement, Joint Venture Agreement, Buy Sell Agreement, Lease Agreement and Franchise Agreement.
Your Caldwell Martin Cox Solicitor will study the terms of your commercial contracts thoroughly, identifying issues that may expose you to any unnecessary risk and ensuring that the day to day practicalities of your business are protected in the best possible way.
Re-Structures
The Caldwell Martin Cox Commercial Law Team can provide trusted advice on business formation, structure and restructuring to suit your business activity.
Not only can we advise on your existing structure, but we can review it to ensure that it provides the most commercially viable vehicle for your business. It is not a one size fits all approach and you must always bear in mind the flexibility of each structure for future growth.
Other Commercial Law Services
Get in Touch
02 4651 4800
help@cmcox.com.au
Open Hours
8.30am - 5.00pm Mon - Fri
We have Accredited Specialists in:
- Advocacy
- Family Law
- Property Law


Liability limited by a scheme approved under Professional Standards Legislation