servicing macarthur since 1950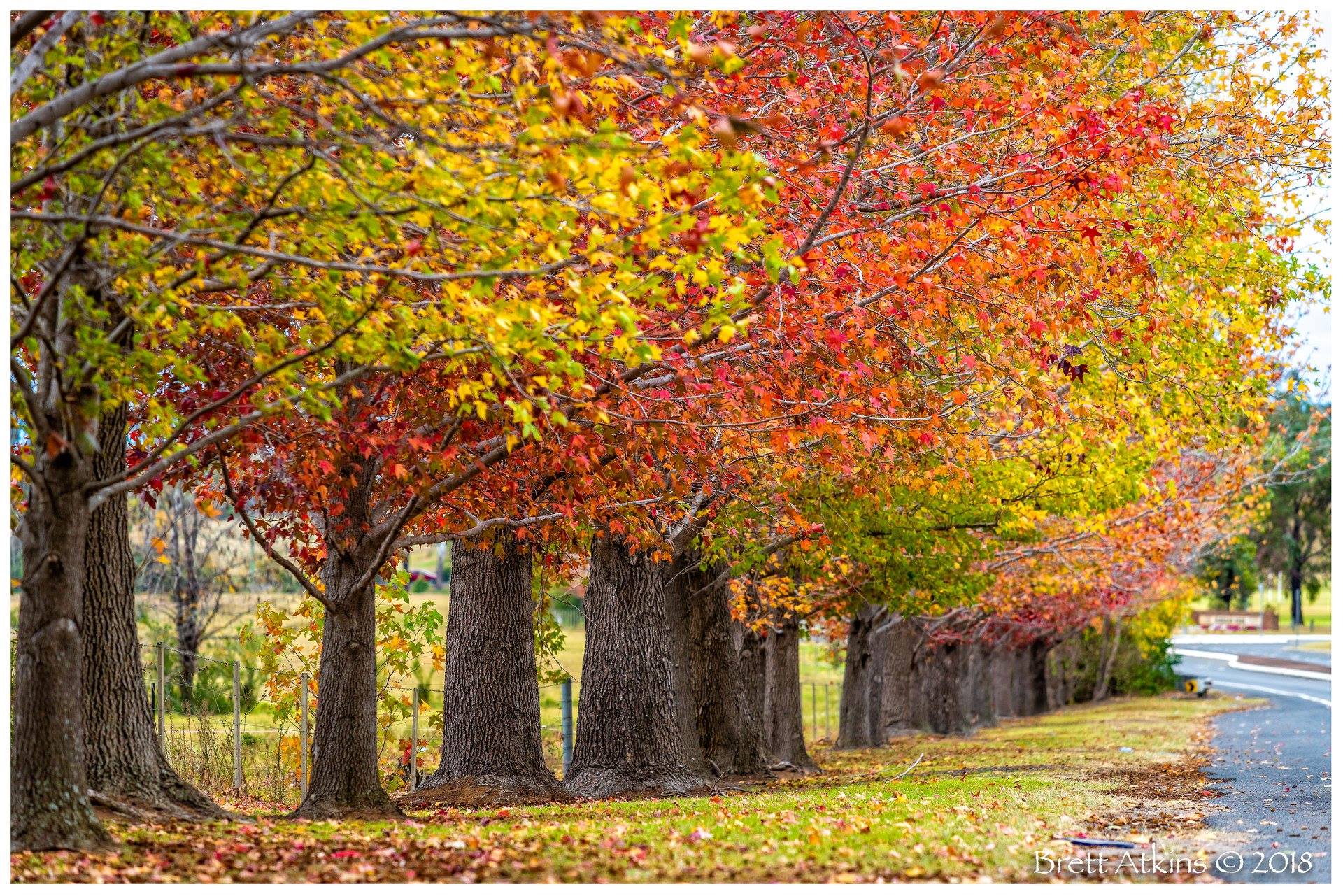 servicing macarthur since 1950
BACKGROUND AND SCOPE
Caldwell Martin Cox is committed to protecting the privacy of the personal information it collects and receives. We are required to comply with the Australian Privacy Principles (APPs) in the Privacy Act 1988 (Cth) (Privacy Act) and the Spam Act 2003.
This policy explains how Caldwell Martin Cox collects, uses, discloses and otherwise handles your personal information. It also explains how you can ask to access and correct the personal information we hold or how we handle complaints about any suspected privacy breach. Nothing in this policy limits any of our other obligations at law.
COLLECTION OF PERSONAL INFORMATION
Caldwell Martin Cox is required to collect personal information only by lawful and fair means. Where possible we will collect personal information we require directly from you.
At Caldwell Martin Cox we only collect personal information that is necessary for us to conduct our business as a law firm.
The personal information we collect will include information you give us when you instruct us to act for you, or when you request another service from us (eg. Conferences, training sessions or seminars).  We may also collect personal information about individuals who are not clients of our firm but whose personal information is given to us by those individuals or other people in the course of a transaction.  This personal information will include your name, address and contact details and may include other personal information about individuals we collect in the course of a transaction.
Should our clients choose not to provide personal information we may not be able to provide them with the services they require at a sufficient level that we regard as important for performing at best practice.
Where Caldwell Martin Cox collects personal information, Caldwell Martin Cox will take reasonable steps to notify our clients of:
the purpose for which we are collecting the information
the third parties to whom  we may disclose the information of that kind
how to access and correct personal information and make privacy complaints
whether any of those third parties are located overseas and, if practicable to specify, the countries in which they are located
SENSITIVE INFORMATION
It is possible that during the course of a transaction we may need to collect sensitive information (eg. Health Records), in which case we would seek your express consent to collect that information.
ANONYMITY AND PSEUDONYMITY
Caldwell Martin Cox will allow you to access our website without having to identify yourself however, having regard for the nature of our business, it would generally be impracticable for us to deal with you anonymously or using a pseudonym.
USING AND DISCLOSING YOUR PERSONAL INFORMATION
We respect your privacy. Any personal information that we collect about you will be used and disclosed by us so that we can provide you with the services that you have requested or otherwise to enable us to carry out our business as professional legal service providers.
Please be assured we will not disclose information about you unless the disclosure is required or authorised by law, you have consented to our disclosing the information about you or for another purpose (related to the primary purpose of collecting that information) that you would reasonably expect.
In the normal course of our business we would not disclose your personal information to any person or organisation outside Australia. However, there may be particular transactions which require disclosure to a person or organisation overseas for the purpose of that transaction.
We may also use your personal information to provide you with information about other services offered by us. If you register for a seminar, we may request your name, address, telephone and fax number, credit card details, any organisation you work for and your position. However, the only information that you must provide is your name and payments details (if applicable). All other information requested is optional. When subscribing to a newsletter the only information you need to provide is your name, address and email address.
If you would prefer not to receive promotional or other material from us, please let us know and we will respect your request.
ACCESS TO PERSONAL INFORMATION
You are able to access your personal information that we hold, with some exceptions, as allowed by law. If you wish to obtain a copy of your personal information then you should write to Caldwell Martin Cox requesting the information and we will provide it to you.
In some cases, we may refuse to give you access to personal information we hold about you.  This includes circumstances where giving you access would be unlawful (eg. Where a record which contains personal information about you is subject to a claim for legal professional privilege by one of our clients); have an unreasonable impact on other people's privacy; prejudice negotiations we are having with you; prejudice an investigation of unlawful activity.
We will also refuse access where the personal information relates to existing or anticipated legal proceedings, and the information would not be accessible by the process of discovery in those proceedings.  If we refuse to give you access we will provide you with reasons for our refusal.
CORRECTING YOUR PERSONAL INFORMATION
Caldwell Martin Cox takes reasonable steps to make sure that the personal information we collect, use or disclose is accurate, complete and up-to-date. However, the accuracy of that information depends to a large extent on the information you provide.
We recommend that you:
let us know if there are any errors in your personal information
keep us up-to-date with changes to your information
SECURING AND STORING OF PERSONAL INFORMATION
We take reasonable steps to protect your personal information we hold from misuse, loss, unauthorised access, modification or disclosure.
In our firm, personal information may be stored both electronically (on our computer system) and in hard-copy form.  Firewalls, anti-virus software and email filters, as well as passwords, protect all our electronic information.  We take all reasonable measures to ensure the security of hard- copy information.
BREACHES
Caldwell Martin Cox has safeguards in place to protect the personal information we collect to ensure that we do not mishandle your personal information or breach our obligations under the Privacy Act.
However, in the event of a serious data breach, we will take all steps required of us under the law, including notifying affected individuals and the Office of the Australian Information Commission (OAIC) if necessary.
DISPOSAL OF PERSONAL INFORMATION
Once your matter is finalised, both the electronic and hard-copy information is securely archived.  After a period of 7 years hard-copy information is destroyed.
OPTING OUT
By providing us with your contact details, your consent to receive communications and direct marketing will remain current until you advise us otherwise. However, you can opt out at any time through the following channels:
By Mail – Caldwell Martin Cox, 28 Hill Street, Camden NSW 2570
By telephone – +61 2 4651 4800
Use the unsubscribe facility that is shown in our electronic newsletters
COMPLAINTS
If you would like more information about the way we manage personal information which we hold about you, or are concerned that we may have breached your privacy, please contact us:
T: +61 2 4651 4800
F: +61 2 4651 4830
We will endeavor to deal with your complaint and take any steps necessary to resolve the matter within 5 business days.
If your complaint is unable to be resolved within 5 business days, Caldwell Martin Cox will advise you in writing including letting you know when we expect to provide you with our response.
If you are unhappy with our response, you can refer your complaint to the Office of the Australian Information Commissioner.  Please refer to the OAIC website for further information. http://www.oaic.gov.au
This Policy was last updated on  9 October  2018