servicing macarthur since 1950
servicing macarthur since 1950
Have you been injured by someone else's actions?
If you've been injured at work or in a car accident, call us for expert advice from a compensation lawyer. Our friendly, compassionate and experienced Litigation Team has helped clients with medical negligence claims, motor vehicle accidents, workplace accidents and victims of crime compensation applications.  Let us help you today.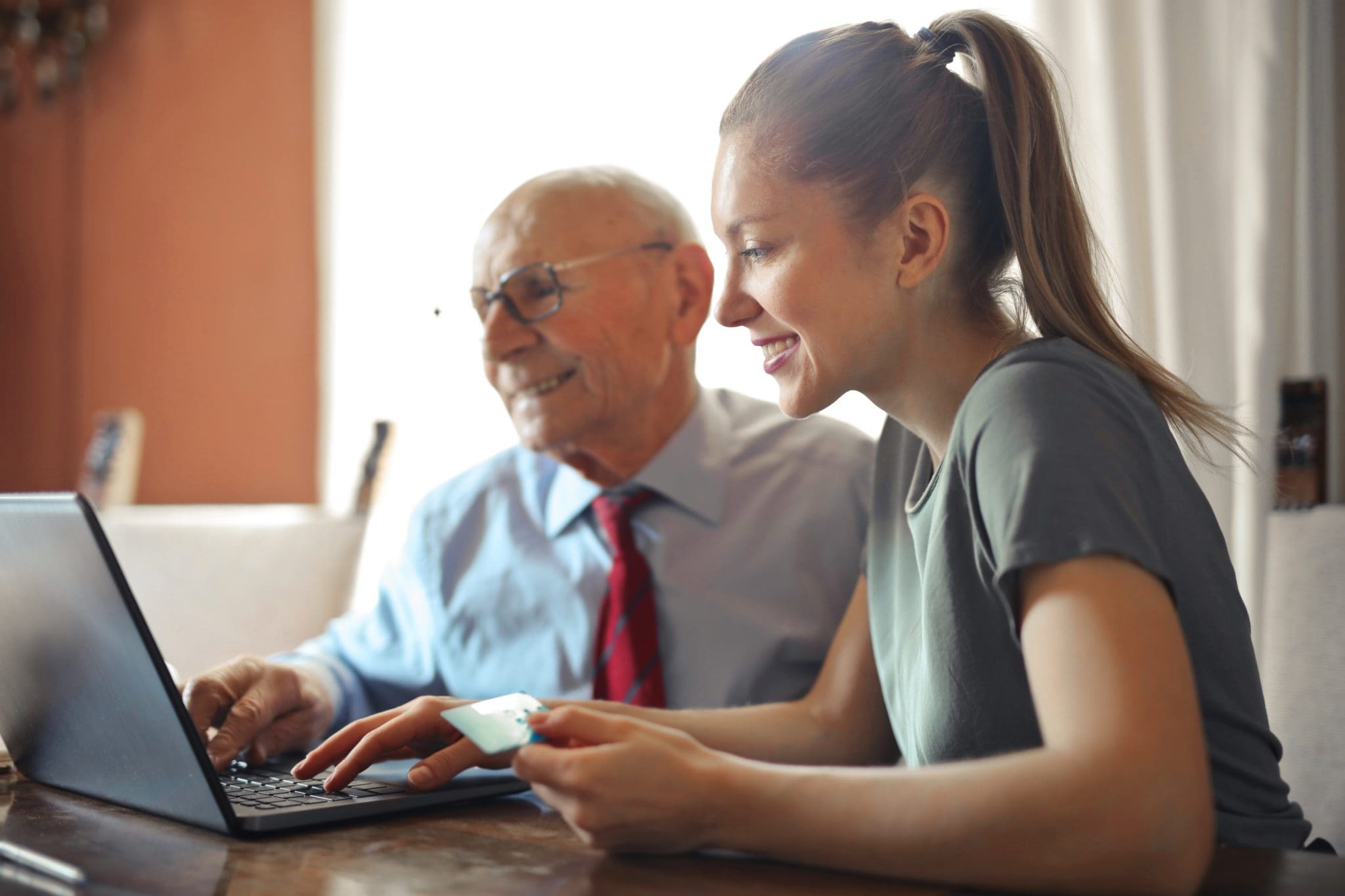 Other Employment & Compensation Services
Why I Need A Compensation Lawyer?
A compensation lawyer specializes in helping individuals obtain compensation for injuries, losses, or damages they have suffered due to the negligence or wrongdoing of another party. Here are some reasons why you might need a compensation lawyer:
Personal Injury Claims
If you've been injured in an accident (such as a car accident, workplace accident, or slip and fall), a we can help you file a claim to recover medical expenses, lost wages, pain and suffering, and other damages.
Workers' Compensation
If you've been injured on the job, a compensation lawyer can assist you in navigating the complex workers' compensation system to ensure you receive the benefits you're entitled to.
Medical Malpractice
If you've suffered harm due to medical negligence, we can help you pursue a claim against the healthcare provider.
Product Liability
If you've been injured by a defective product, a compensation lawyer can help you file a claim against the manufacturer or distributor.
Negotiating Settlements
Insurance companies often try to minimize payouts. A compensation lawyer can negotiate on your behalf to ensure you receive a fair settlement.
Legal Expertise
Compensation law can be complex and varies by jurisdiction. A specialized lawyer will understand the laws and regulations applicable to your situation and can guide you through the legal process.
Representation in Court
If your claim cannot be settled out of court, we can represent you in legal proceedings, presenting your case and advocating for your rights.
Emotional Support
Dealing with injuries and the associated legal processes can be stressful. We can provide support and guidance, helping you make informed decisions.
No Win, No Fee Arrangements
Many compensation lawyers work on a contingency fee basis, meaning you only pay if you win your case. This can make legal representation more accessible.
Maximizing Compensation
A skilled compensation lawyer can help you identify all potential areas of compensation and work to maximize the amount you receive.
Get in Touch
02 4651 4800
help@cmcox.com.au
Open Hours
8.30am - 5.00pm Mon - Fri
We have Accredited Specialists in:
- Advocacy
- Family Law
- Property Law


Liability limited by a scheme approved under Professional Standards Legislation