servicing macarthur since 1952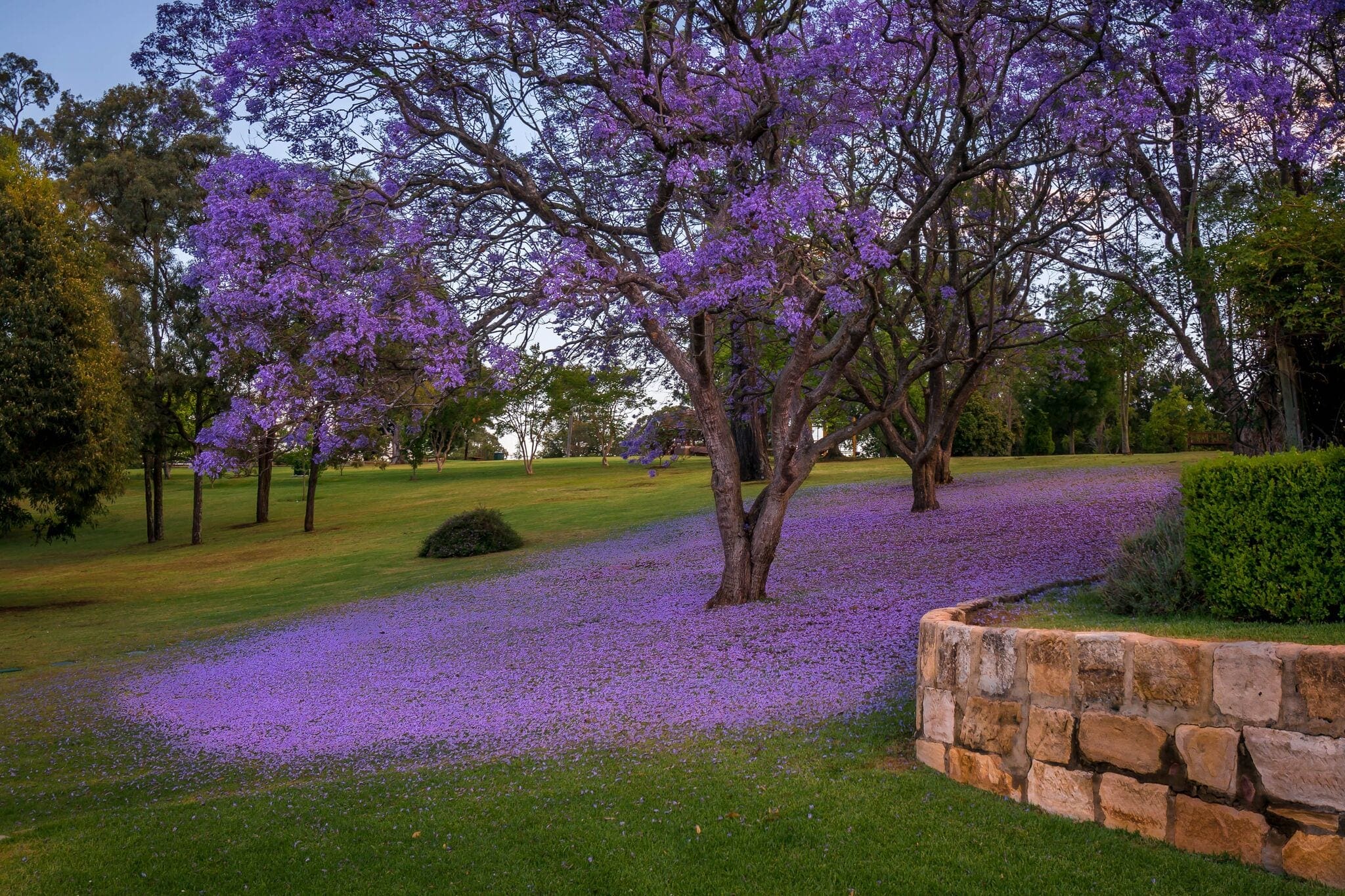 servicing macarthur since 1952
All conveyancing staff looked after our best interests in a fully professional manner at all times, keeping us informed of any delays or problems in the process. They took every action to ensure a speedy and accurate result. We have used CMC for over 30 years with not one issue causing us any concern.
R.M. Picton
We highly recommend Caldwell Martin Cox who have been our solicitors for over 10 years. Their knowledge, professionalism and communication is of a high standard. Special thanks to Chris and Cheryl whom we have dealt with for many years
D.R. Leppington
Amrit was outstanding. Easily the best, most reliable and trustworthy solicitor I've worked with. He will be the only solicitor I use in the future and I've already recommended him to my colleagues.
John A. Spring Farm
Laura, I cannot thank you enough for what you have done for me. Since you took on my matter I have felt so much confidence in you and I knew you were working in my best interests. Also a thank you to Anne too, she is very good at her job. I am thankful to the both of you.
RD, Wollondilly
Leanne, thank you so much for your work in helping with our property settlement, we appreciate all you have done for us. 
Erica went above and beyond and I would like to let Caldwell Martin Cox know how helpful, professional and friendly she was. Erica made herself available and approachable, answered all my questions and showed great support in guiding us through the process.
I personally would like to thank Erica for the outstanding service received from her. I had many questions and at times I was often quite stressed and Erica did everything in her power to put my mind at ease and made the experience a lot better for me, always answering my calls and emails with a very quick response.
We will definitely be recommending Caldwell Martin Cox and look forward to using CMC in the future.
K & M, Oak Flats
Dear Grace,
Good morning, Thank you so much. We want to thank you all so much for your help we had absolutely no idea what to expect buying our first home and we are so lucky we had you all there helping us each step of the way.
Thank you again! Have a good day. J & R, Camden South
Dear Melissa & Lance,
I wish to most sincerely thank you both for the excellent service you have provided to wrap up all the outstanding matters following the death of my Wife.
I speak on behalf of my Sons as well, you took a huge load off our minds when you so readily said "leave it to us ". We came away from that meeting feeling so relieved.
For me personally the most business like way that you you did that, mixed with the compassion you showed, makes me feel very proud that I have been with CMC since August 1984." T G - Wilton, NSW
"I would just like to sincerely thank the team at CMC for helping me with the process of downsizing. Your highly professional, friendly service has allowed me to transition smoothly and for this I am truly grateful." C W – Gilead, NSW
"Appreciate all the work from administration through to the way Lance handled the case, and I'm obviously extremely happy with the outcome.
I will be making mention of my satisfaction in the way my matter was handled by Lance and Caldwell, Martin & Cox." L R – Camden, NSW
"Thanks to both Geoff and Jemma, I am very happy with the result from Court" M M - Thirlmere, NSW
"To Jillaine, Bill, Teneile & Marlane,
I would like to give a massive thanks for all your help and assistance during the 3 1/2 years it took at achieve the final outcome for this case.  It is very sincere thanks from the bottom of my heart and I cannot express the gratitude I have for you. It is because of your efforts, support and the advice that you gave that my grandchild gets to experience life in the country surrounded by people who love and adore him.  Again thank you all so very much." K M - Taree, NSW
"Hi Lance & Melissa,
Just wanted to say thank you for all your help this year with Mums estate.
You made this emotional time a lot easier with your helpfulness and professional guidance.
Wishing you and all the staff a Merry Christmas and New Year!" J T - Picton, NSW
"Words alone cannot begin to describe how Caldwell Martin Cox have helped our family. Over the course of many years, Lance and his team of outstanding support staff helped us navigate through a series of very difficult and stressful life events. Their willingness and ability to take the time to put us at ease and explain complex legal issues until we understood them was so appreciated.We are very grateful for their exceptional professionalism, their open communication and for the legal expertise given to us during that time. We were very satisfied with the outcomes they helped us achieve and I will be strongly referring Caldwell Martin & Cox's firm onto my family and friends and I will most definitely seek out their services should I ever require legal services again." N P - Buxton, NSW
"Lance, wishing you and your family a Merry Christmas and Happy New Year. Thank you from the bottom of our hearts for your dedication to our case". A R & L R - Harrington Park, NSW
"I am writing to you on behalf of staff, our client, and I to express my gratitude for the work Geoff Lloyd did pro bono at Camden court. I wanted to take the opportunity to express my sincere thanks to you for what you achieved for our client, and to inform you that you did indeed prevent a situation that could have had a very grave impact for that family. As a result of your efforts on the day, the family has been given a chance to continue to function, and to be able to realise that their situation is capable of being changed and being different in the future. Thank you again." Greg Duffy, Community Links Wollondilly
"Laura, I would like to thank you so much for all you have done for me. I really appreciate the time and effort you and Anne have both put in. I know the road was not an easy one but thank you both so much". A S - Braemar, NSW
"Thank you very much Lance and Team. Thank you for all you have done, and listening and dealing with our hectic situation". J M - Augustine Heights, QLD
"Bill, I just wanted to thank you again for your work on my property  settlement case. I always felt like I was in good hands and it was a relief to get a resolution. There is, as you said,  great value in being able to get on with life. So…thank  you again! I would gladly recommend your work to others". P P - Moss Vale, NSW
"I just wanted to thank Bill and Marlane for all the help over the last couple of years to resolve this matter and it even turned out in the end that my ex wife and myself have kept communicating since agreeing to the settlement". G M - Kearns, NSW
"Just wanted to give you some positive feedback. My clients were extremely impressed by Lance's professionalism and empathy with regard to their sons DUI and AVO matter. Please pass on my thanks to him as well". R F - Accountant
"Thank Bill and all the staff looking after my matter, you have been really good and professional and handled my matter very well". M P - Thirlmere, NSW
"Just a few words to thank you for your expertise in our recent legal matters. We would like to mention the input that you had with Robert and Chris – all to our advantage. I am sure we have benefited greatly from your advice and thank you very much".
J F - Grasmere, NSW
"Thank you again for all your efforts in handling this matter smoothly and efficiently. You've all been great to deal with". J H - Zetland, NSW
"We would like to thank you and Lance for your help and participation with the court appearance.  We were extremely happy with the outcome". D A – Mount Annan, NSW
"I just wanted to say thank you so much for yesterday. I have heard a few 'Planning for the future' legal talks and yours was fantastic, great practical information backed up with relevant and current stories. I would love to have you again later in the year, I think our seniors got a lot out of your talk 100% of participants rated your presentation as 'Very Good'". E G - Wollondilly, NSW
"When Lance stood up and gave his submissions at the end, I had a tear in my eye.  It was gut-wrenching waiting for the Magistrate to make his decision, but I was just so happy with what Lance did in Court and I just love you guys". A W - Lake Conjola, NSW
"Jillaine, the outcome at Court was great.  You have made this possible and I would like to express my thankfulness to you and your team.  Your work is an important contribution to this process". A H - Campbelltown, NSW
"Jenny, I would like to take this opportunity to thank both yourself and Gregg for the friendly, efficient and compassionate assistance that you have provided while helping me through this often difficult and sometimes confusing time.  Michael was a very dear friend of mine and he chose your company to help me in managing his affairs and I know that he would be more than satisfied with the way things have turned out". D P - Glenelg, SA
"By the way, your probate application was great, 100%! We get some very ordinary applications from some firms, which appear to delegate to clerks or juniors without offering training or oversight. So well done and thank you". Supreme Court of NSW
"I just wanted to say HUGE thank you to you both for handling this matter, especially you Larna!! You are a star… you guys will definitely be acting for my future purchases and sales. Thank you so much for your outstanding service!! Much appreciated!" M B - Spring Farm, NSW
"Thank you so much for the generosity of your time (and) your terrific advice.  I appreciate it more than words can say. Thank you simply doesn't seem enough. It has been the most difficult time of my life, but it was always reassuring having your representation and counsel…" P A - Campbelltown, NSW
"Just a note on behalf of our family to thank Kristy and Melissa for your services over the past 6 months. The professional and helpful and friendly manner in which you dealt with this matter, eased the burden for our family. All the best for the future". M C - Picton, NSW
"I'd like to take this opportunity to thank yourself and Bill with your assistance in the matter. I always recommend your employer and staff, as highly professional and a delight to work with". S L - Sutherland, NSW