servicing macarthur since 1950
Commercial Property Conveyancing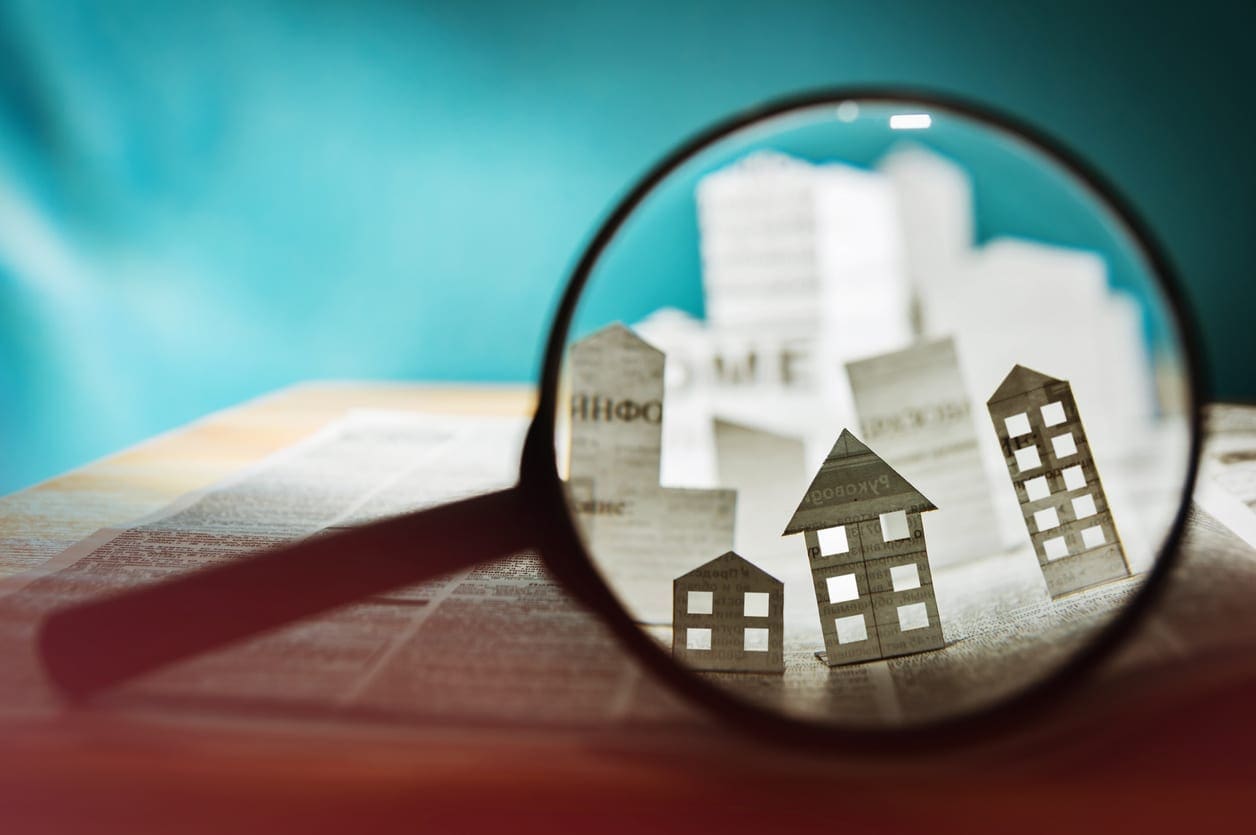 servicing macarthur since 1950
commercial Property Conveyancing
Caldwell Martin Cox Conveyancing combines property law knowledge with extensive experience across all areas of the law to provide clients with the highest level of commercial property conveyancing services by focusing on eliminating inherent risks and ensuring a smooth settlement process.
Whether you are a buyer or seller, Landlord or Tenant, or Investor or Developer, our Team make it their business to understand your objectives and help you to achieve them. The Caldwell Martin Cox Team is able to assist you with all aspects of Property and Conveyancing Law including:
Buying and selling Commercial and Industrial property;
Commercial and Industrial leasing for both Landlords and Tenants;
Drafting and negotiating rights of way and easements;
Restrictive Covenants and related disputes;
Drafting and negotiating licence agreements and joint venture agreements;
Advising clients in relation to subdivision of property and the drafting of restrictive covenants for registration with the plan of subdivision;
SMSF – transferring property owned by you into a self-managed super fund or buying and selling through a self-managed super fund (including with borrowings through a bare trust).
Caldwell Martin Cox have been conducting Conveyancing and Property Law transactions for over 40 years. We have an Accredited Specialist in Property Law, solicitors and conveyancers who operate from all offices and serve clients across a broad geographic spectrum.
Caldwell Martin Cox has considerable experience in Property Law work, including Residential and Commercial Property Conveyancing, Easement Creation, Business sales and purchases, and Commercial Leases (acting for lessee and lessor).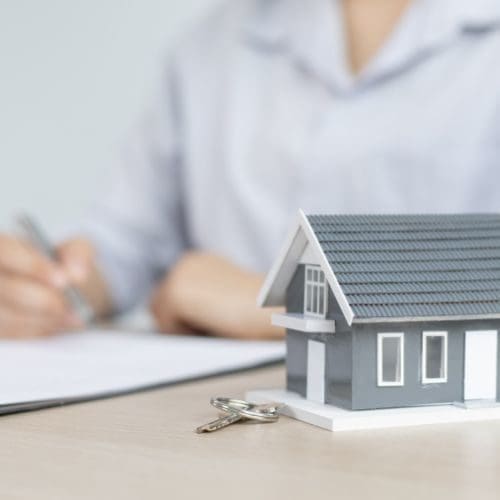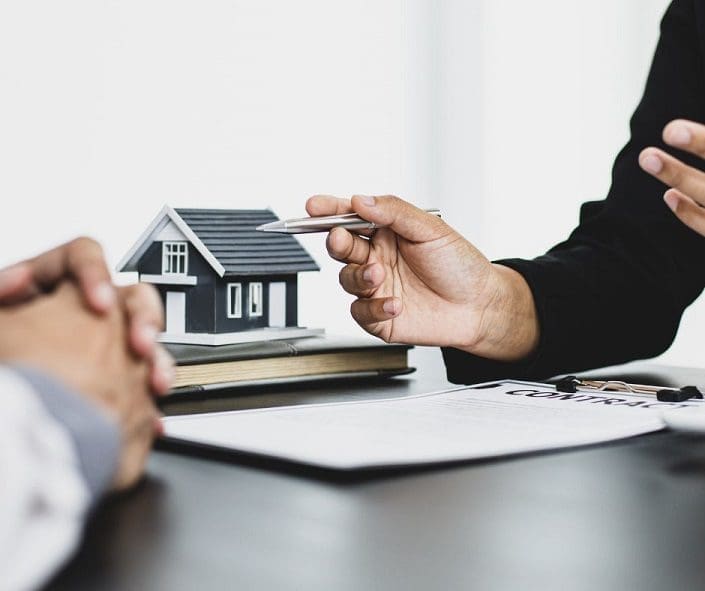 Other Property & Conveyancing Services
Get in Touch
02 4651 4800
help@cmcox.com.au
Open Hours
8.30am - 5.00pm Mon - Fri
We have Accredited Specialists in:
- Advocacy
- Family Law
- Property Law


Liability limited by a scheme approved under Professional Standards Legislation