servicing macarthur since 1950
Achieving Results You Need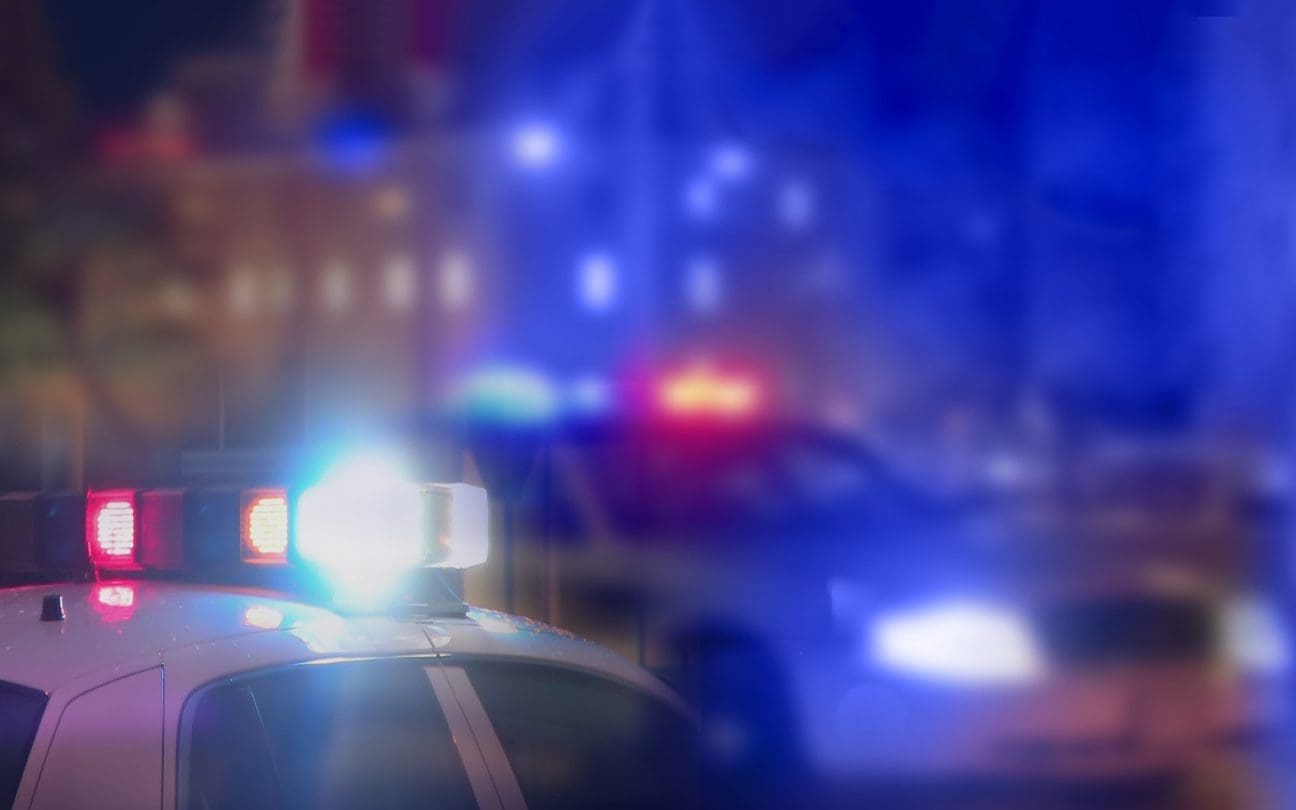 servicing macarthur since 1950
Achieving Results You Need
Apprehended Violence Order
Depending on your circumstances you may be seeking an AVO against another person, or you may be the person against whom someone else wants an AVO.
An AVO is an Order made by a Court. It restricts the behaviour of one person towards another person and the purpose of an AVO is to protect the person who sought the AVO from violence, harassment and intimidation. An AVO can be made to include specific orders regarding, for example, the distance one person can be from the other's home or workplace.
Apprehended Domestic Violence Order
 There are two forms of Apprehended Violence Orders, Apprehended Personal Violence Orders (APVO) and Apprehended Domestic Violence Orders (ADVO). Anybody can apply for an APVO against another person, provided the other requirements in the legislation are met, but to obtain an ADVO the parties must be in what is known as a domestic relationship. However, the categories of domestic relationships are very wide and include, apart from spouses, parents and children, brothers and sisters and even people living in the same residence.
If a person is found guilty of a criminal office, that is categorised as a domestic violence offence (for example assault or damaging property) the law provides that an ADVO must be made. In these cases the Police's standard procedure is to obtain a video statement from the alleged victim at the time of the offence and there are difficulties in later challenging this evidence in Court. It is vital that a Defendant obtain legal advice at the earliest convenience.
Asking the Court for an Apprehended Violence Order
You may find yourself in a situation where someone else's behaviour towards you is unacceptable because they are intimidating, threatening or harassing you. You are able to ask the court to put in place an AVO for your protection in these circumstances.
The court will consider the circumstances between you and the other person and will need to be satisfied that it is appropriate to enforce an AVO.
Contact the Caldwell Martin Cox Litigation Team to ensure you have all of the necessary information to make an Application for an AVO. The team can also discuss the matters that the court needs to be satisfied with, along with the consequences of the application (including possible costs orders).
The maximum and minimum penalties vary significantly depending on the nature of the charge, the driver's previous driving record and the submissions made at court. Contact one of Caldwell Martin Cox's experienced criminal law solicitors at any of the three offices to discuss the best possible course of action in dealing with your driving offence at court.
If someone asks the Court for an Apprehended Violence Order against you
If someone is asking the Court to make an AVO against you, it is important that you understand the consequences of an order being made and the conditions that it imposes upon you. Whilst an AVO does not mean you have a criminal record, if you breach the conditions of the AVO, you will have a criminal record.
In some circumstances it is possible to negotiate with the person taking out the AVO (or the police if they are making the application) to reach an informal agreement about how you will get along with the person who is the subject of the order.
To find out more about your rights if someone is seeking an AVO against you, and to discuss your options of negotiating an informal agreement, please contact Caldwell Martin Cox as soon as you become aware of the application for an AVO.
Breaches of Apprehended Violence Orders
If you are charged with breaching an AVO that was made against you, you may face up to two years in prison and/or a fine of up to $5,500.
Other Matters
Caldwell Martin Cox can also assist in a wide range of criminal charges including:
break and enter (noting that a person who forces their way into another person's property to commit any serious crime can be charged with break and enter);
Even if you do not require representation at Court, an initial conference with one of our experienced solicitors will assist you in understanding the nature of the proceedings to be brought against you.
Other Court Attendance Services
Get in Touch
02 4651 4800
help@cmcox.com.au
Open Hours
8.30am - 5.00pm Mon - Fri
We have Accredited Specialists in:
- Advocacy
- Family Law
- Property Law


Liability limited by a scheme approved under Professional Standards Legislation