Travel
by Caldwell Martin Cox| 17 10, 2022 | Latest News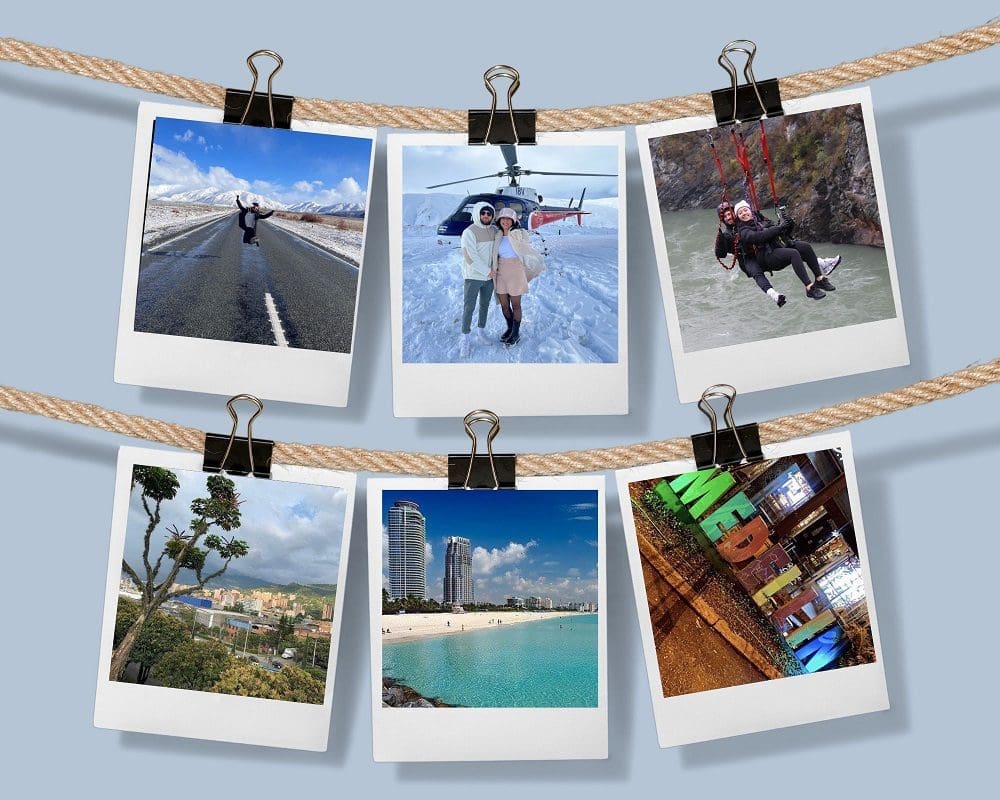 Oh how happy we are that travel has opened back up.  We've all missed travelling, gaining cultural experiences and just having a break!
Within the last few months, Carolina and Amrit went on well-deserved holidays.
Carolina, Property Solicitor, went to the South Island of New Zealand with her partner over the cooler months. She spent her time doing all those outdoor bucket list items that you just have to experience when visiting such a place. This included activities such as ziplining, bungee jumping, jet boating and a helicopter ride over Queenstown. Amongst the adrenaline pumping times, Carolina and her partner enjoyed some great food and downtime enjoying their break.
Carolina's favourite part of visiting NZ was witnessing all the beautiful scenery that NZ has to offer.
Amrit, Commercial and Property Associate, did a jam packed trip visiting both the USA and Colombia. This trip was a long time coming for Amrit and his friends. Spending most his time in Miami, Amrit experienced a wealth of different culture with Hispanic being most prominent in the city.  Amrit's trip was filled with sunshine, spending plenty of time at the beach and pool, eating delicious food and enjoying a nice cold beer.
Amrit's favourite part when travelling through the U.S. and South America was when he arrived in Medellin, Colombia, at night time. Amrit shared that driving down the valleys in the dark and seeing hundreds of homes on the hills lit up was a moment he'll never forget.