Digital Driver License
Have you signed up for your digital driver licence yet?  What is a digital driver licence?  It's simply a digital version of your current licence which can be stored on your mobile phone and used for identification wherever you would normally show your licence.
License holders need to access the Service NSW app and then download the licence to their mobile phones.  The digital license is legal for use across NSW and is accepted by most pubs and clubs.  But the government is keen to point out that the digital license does not replace your plastic card and recommends that you still carry your card as backup while venues get used to seeing and accepting the digital version as identification.  The digital license is optional only and updates are available in real time so you no longer need to wait for a new plastic card to be posted when your license is renewed or if you change your details.  In addition, it works offline and can be viewed when you have no data coverage, as long as you stay logged in to the Service NSW app.
But what are the tricks and traps to avoid when using the digital licence?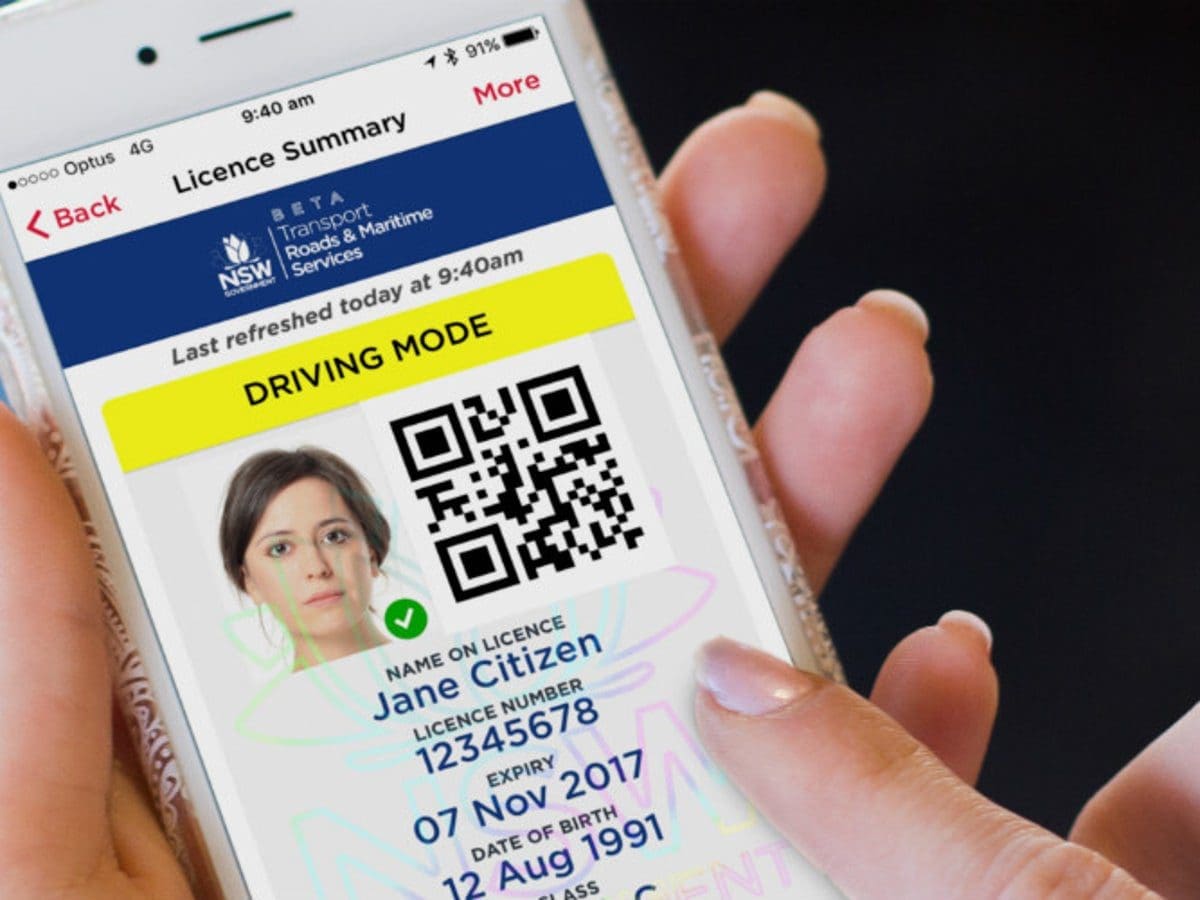 Your licence information is protected by the security of the Service NSW app and also by the security on your phone so it would be worth installing a PIN and/or fingerprint or facial recognition to ensure no one can access your licence if you lose your phone.  Don't lend your phone to other people as they could screenshot your licence and send it elsewhere.  It's also important that your phone battery doesn't go flat if you're relying on a digital licence for identification.  If you travel overseas and require your licence to hire a car, you'll need to take your plastic licence with you as it's unlikely that overseas countries will recognise the digital licence.  The same may apply interstate at this stage.
Remember that, if you're pulled over by the police, don't touch your phone to pull out your digital licence until asked to do so by the police.  If your vehicle is still in operation, you'll be fined and lose demerit points. 
If you have a combined boat and car licence and you decide to leave your phone on dry land when you go out for a spin on your jetski or boat, you won't have identification if you're stopped by the maritime police, so it's probably worth taking your plastic licence with you out on the water.  The police warn that a cracked mobile phone screen may hinder their ability to view your licence and scan it on their own devices if you're pulled over so keep your phone in good working order!
Contact us on 4651 4800 if you need help with traffic or criminal offences.