Same Sex Couple Legislation in Australia
On 9 December 2017, same sex couples were given the right to legally marry in Australia and have their overseas marriage legally recognised here in Australia. This legislative reform was monumental for members of Australia's LGBTQIA+ community as it gives members of same-sex relationships the same social and legal rights afforded to heterosexual couples. However, even prior to the legalisation of same sex marriage, separating couples in Australia have for over a decade been afforded the same rights and remedies in family law property disputes.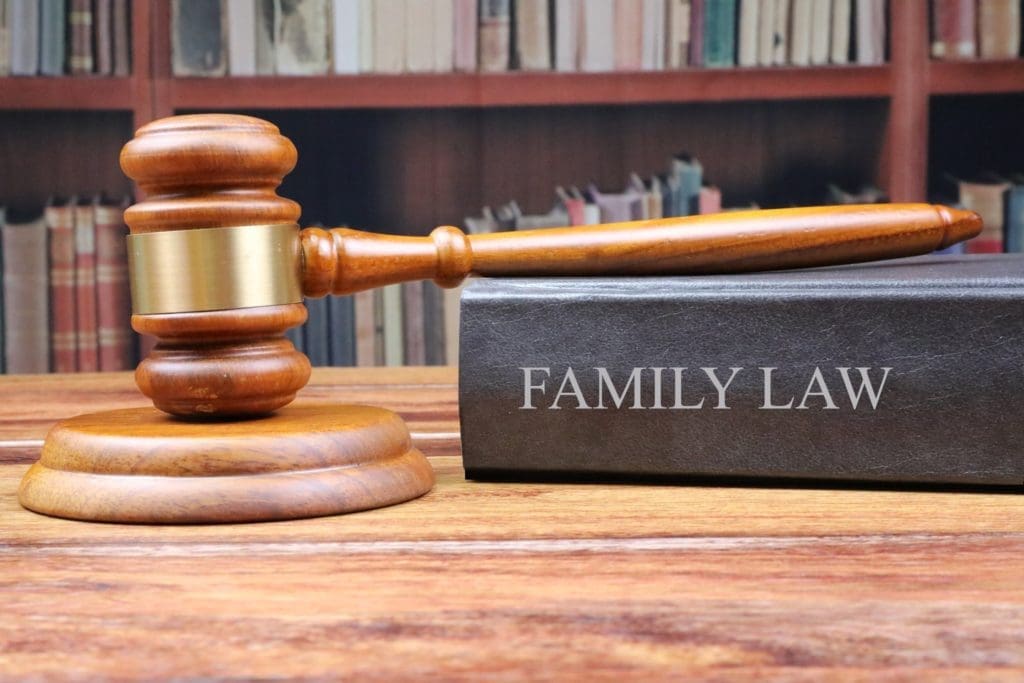 In 2009, amendments to federal legislation were introduced which brought about changes to the process of property settlement disputes arising from de facto relationships. The provisions of the legislation which apply to de facto couples now mirror that of married couples and, importantly, no distinction is made in relation to whether the members of the separating couples are same sex or heterosexual. These provisions apply to any de facto relationship, provided it broke down on or after 1 March 2009. Consequently, where a separating and unmarried same sex couple is wishing to finalise their property settlement, the only obstacle they will face in gaining access the family law system is whether or not they satisfy the requirements of a de facto relationship.
Same Sex Couples and Family Law
In family law matters, the general rule which enlivens the existence of a de facto relationship is a shared relationship not already bound by blood or marriage and, having regard to all the circumstances of the relationship, the couple is living together as on a genuine domestic basis. While there is no one definitive factor which will define a defacto relationship, the Court will take into consideration many factors including, but not limited to, the relationship duration, the existence of any sexual relationship, the degree of financial dependence or intermingling of finances, the care and support of any children of the relationship and the public reputation of the individuals as being a couple.
Know Your Rights, Consult with Us
We are passionate about ensuring that all individuals separating from their partner are empowered with the knowledge of the family law system to ensure they make informed decisions, and this of course includes all members of the LGBTQIA+ community. We firmly believe this knowledge is power. If you've separated and you think you need the assistance of a family lawyer to help settle your financial affairs, call us on (02) 4651 4800 and one of our experienced family lawyers will be able to help.