Be careful when considering dismissing your injured employees
by Geoff Lloyd | 11 10, 2022 | Latest News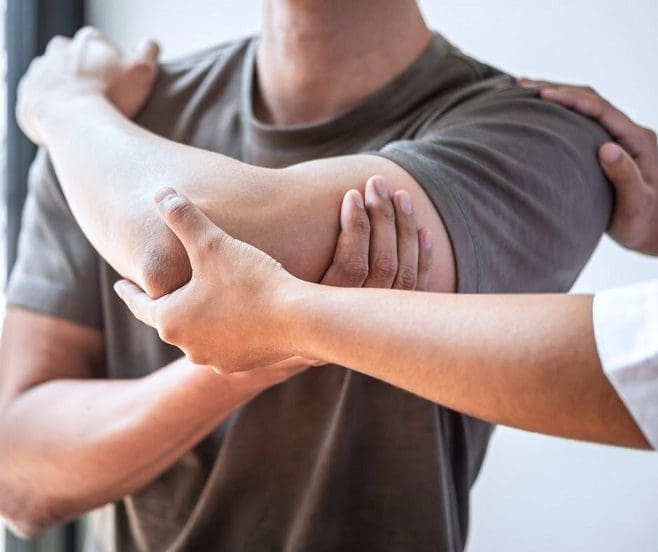 Be careful when considering dismissing your injured employees
It is unlawful under the Fair Work Act for a Federal system Employer to dismiss an Employee because the Employee is "temporarily absent from work because of illness or injury of a kind prescribed by the Regulations."  Any such absence is deemed temporary if the Employee provides a medical certificate within a reasonable time.  The Regulations to the Fair Work Act provide that any such absence ceases to be temporary if it exceeds three months, or where the Employee's total absences over a 12-month period exceeds three months (excluding time on paid personal/carers leave).
Terminating an Employee's employment in these circumstances can give rise to a "General Protections Claim" in the Fair Work Commission. Unlike an Unfair Dismissal Claim, which is subject to a maximum of six months pay, there is no theoretical maximum to an amount an Employee could claim for such a matter.
In the case of Marshall and the Commonwealth of Australia, Mr Marshall worked for the Bureau of Meteorology. He claimed he was subject to bullying and harassment at his work in Brisbane, which resulted in him taking personal leave due to stress, in support of which he supplied a medical certificate from his General Practitioner. Mr Marshall had previously applied to be a contestant on the TV series "Beauty and the Geek" and while he was on stress leave he was contacted and asked to participate in the series.  After discussing this with his General Practitioner, his General Practitioner thought it would not "trigger or aggravate Mr Marshall's symptoms" to go on the show, and Mr Marshall declared that he was fit to appear on the show. The Bureau of Meteorology then arranged for him to be medically examined by a Government Doctor. Following that examination, he was directed to return to work at his normal place of employment at Brisbane. Prior to doing so, Mr Marshall saw both his General Practitioner and his Psychologist and obtained medical certificates stating that he was not fit to return to work in Brisbane and suggesting alternative work at a location in Victoria. Mr Marshall failed to return to work at Brisbane and, after being requested to show cause, he was dismissed.  His Employer particularly queried the fact that his Doctor had certified him unfit to return to work, but fit to appear on the TV show, and they argued that this was evidence of Mr Marshall colluding with his Doctor and manipulating symptoms.
Mr Marshall commenced proceedings under the General Protection Provisions of the Fair Work Act and was successful in obtaining an Order for Reinstatement as well as compensation for lost earnings.
The Bureau of Meteorology attempted to rely on a Victorian Case, in which the dismissal of a Crown Casino employee, who had obtained a medical certificate to enable him to attend an Interstate football match, was upheld.  The Magistrate in Mr Marshall's case stated specifically that this Victorian Case "did not allow Employers to simply ignore medical certificates issued by Registered Medical Practitioners".  The lesson is that Courts are reluctant to allow Employers to "go behind" medical certificates, or to allow medically unqualified Human Resource staff to overrule a Medical Practitioner's opinion.
It is also important to note that under a General Protections claim the onus, or burden of proof, is on the Employer to show that the reason for the Employee's termination was not an unlawful one (i.e. in the Marshall case – his incapacity to return to his normal duties).
If in doubt, get expert advice. Our firm is experienced in relation to General Protections Claims and if you have any questions, please contact Geoff Lloyd or Julie Burton of our Camden Office.